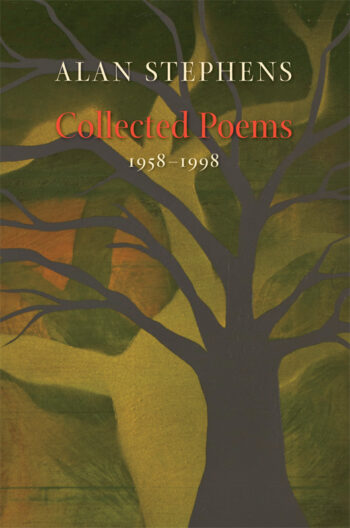 Collected Poems, Hardcover
This volume includes all the published poems of Alan Stephens, except for some of his earliest work. It begins with the late verses and proceeds back in time to the beginnings of The Sum (1958). It ends with the long narrative White River Poems (1976).
Printed in a limited edition of 150 copies, on archival-quality paper.